Arabian Plastic Industrial Company Limited
APICO stands out as a leader in the Plastic Packaging & Thermoplastic Injection Molding industry in Saudi Arabia and the region, with many years of proven experience and successful production record.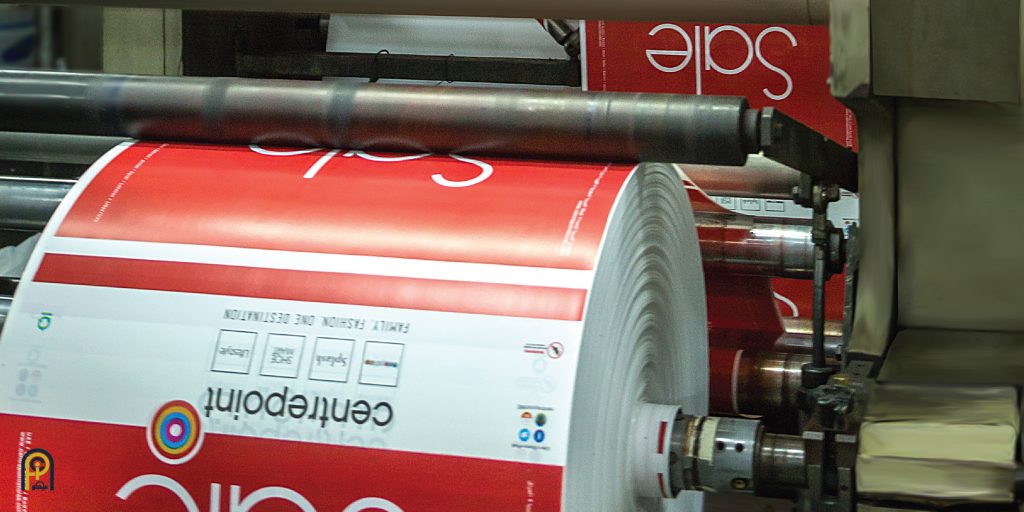 Film
Our production facility blended with European and Asian state of art facilities for extrusion,printing and bag making. Our production capacity is in the vicinity of 3600 Tons per annum. Our facility in Bag making process includes: Heavy duty shopping Bags, Loop Handle Bags, Wicketed Bags, Grip Hole Bags, etc. We are able to produce film as small as 10cm to 7 meter width, and thickness ranges of 15 microns to 300 microns.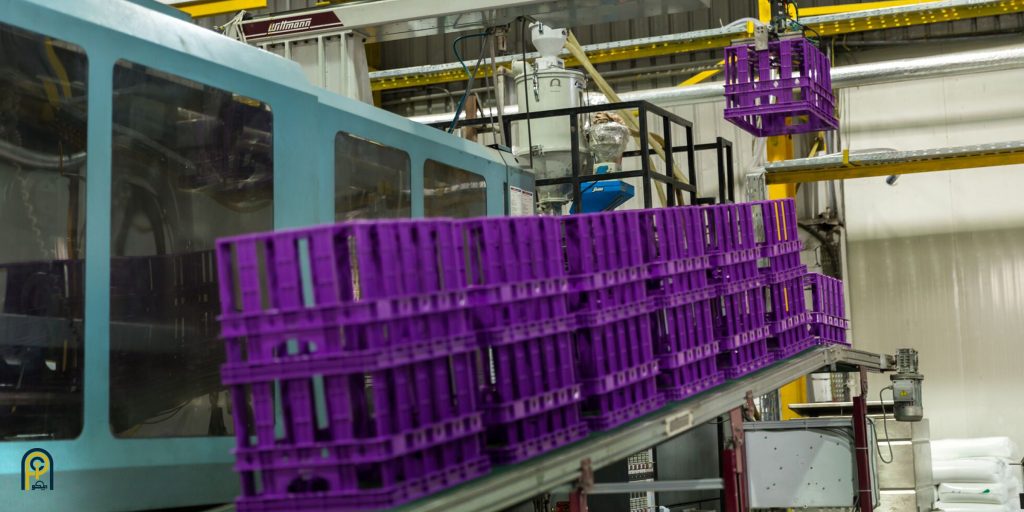 Injection Molding
APICO Offering wide range of disposable products in high tech equipment's imported from Far East and Canada. We are experts in the operation of semi-and automatic two-plate, three-plate, runner less and hydraulic core pull molds in the field of Thermoplastic Injection Molding. The company professionally produces Custom Molded Crates, Battery Containers and accessories etc. Also we make customized plastic parts and provide skillful plastic injection services based on client's samples, blueprints or specifications.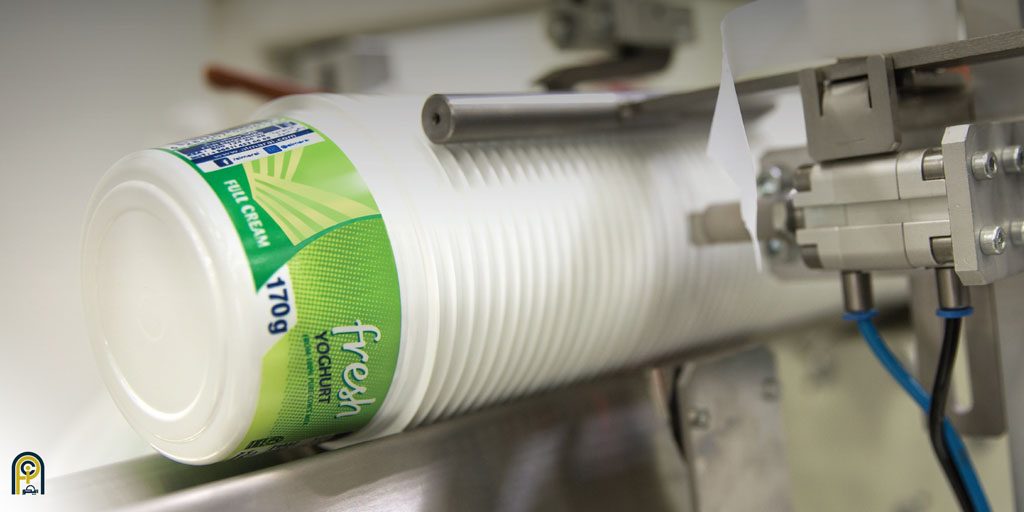 Thermoforming
We have always been chosen by our customers for our extensive knowledge in Thermoform Plastic Packaging and the ability to offer bespoke Packaging Design and Development. We believe that keeping abreast of the latest technology in manufacturing is essential to further enhancing our competitive advantage. Our state-of-the-art Thermoforming Machineries included automated machines from Germany, Canada and Asia.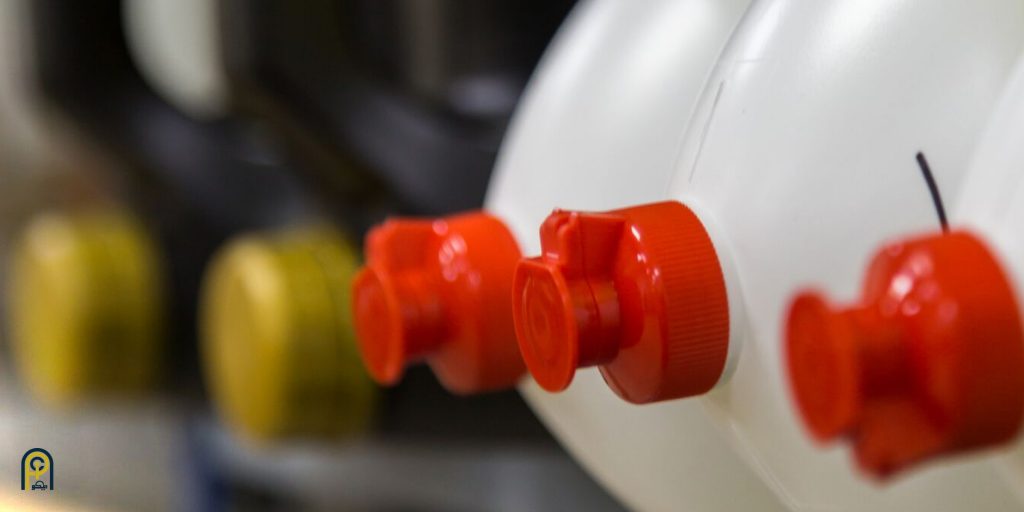 Blow Molding
State of Art Facility from Europe and Far East countries with production capacity of 1.20 Million bottles in 0.250 Liters capacity and 300,000 bottles in 5.0 – 4.0 liter capacity. APICO enjoys the facility of decorating silk screen printing up to 4.0 colors and labeling on lube bottles. Our common platforms facilitate rapid redeployment of molds throughout our manufacturing network. We have strong strategic partnerships with our suppliers that allow for instantaneous response to customer requirements.
OUR VALUED CUSTOMERS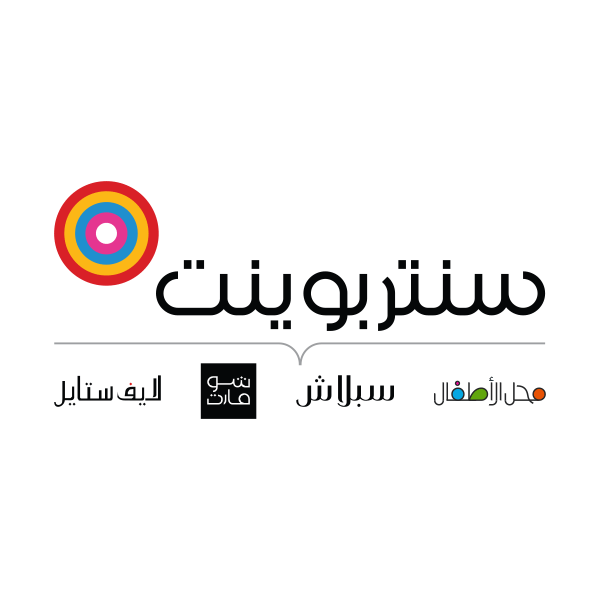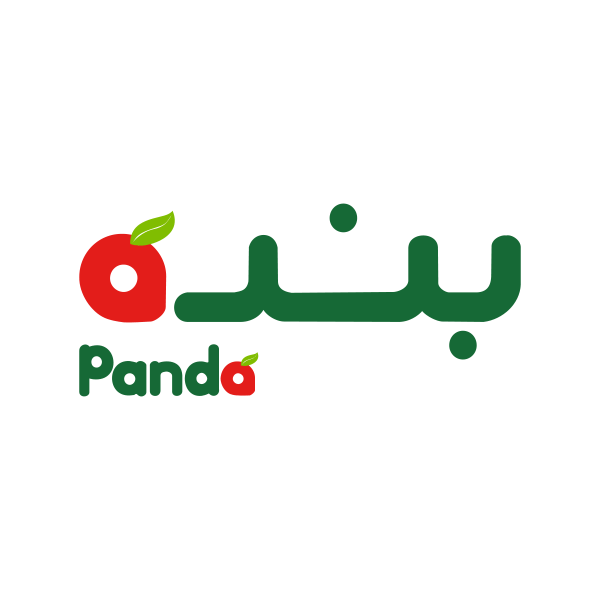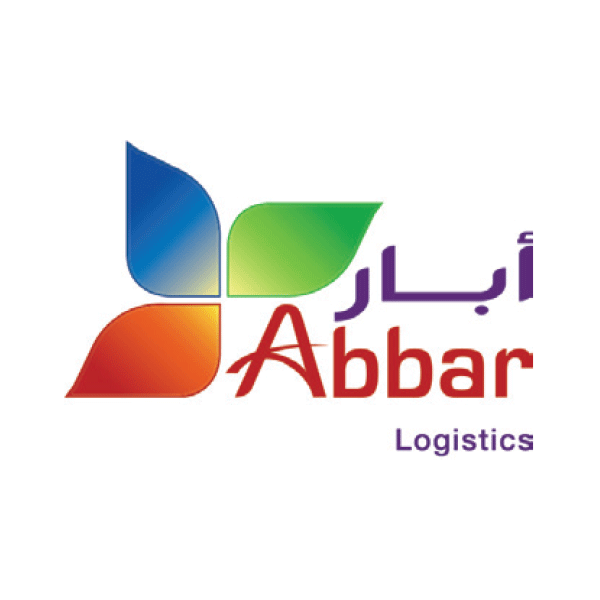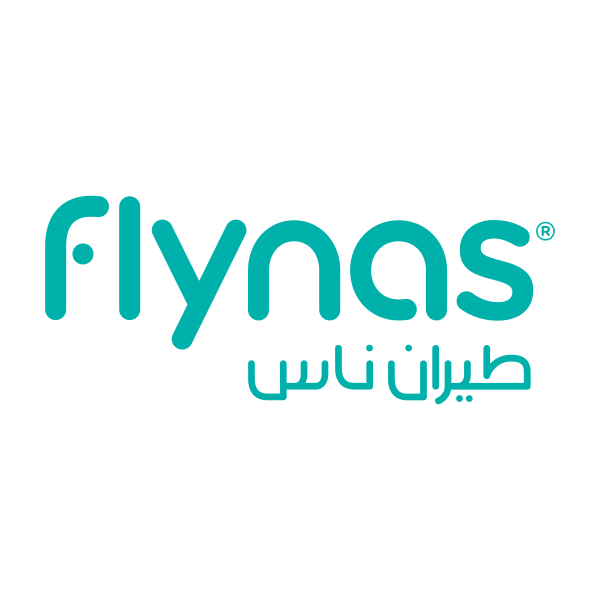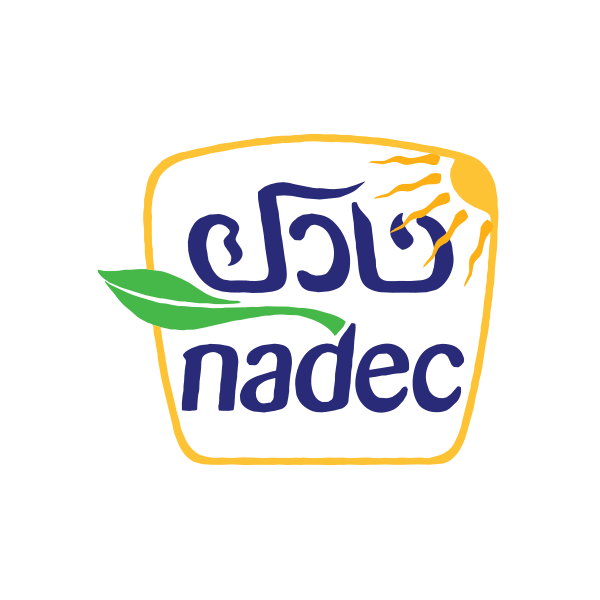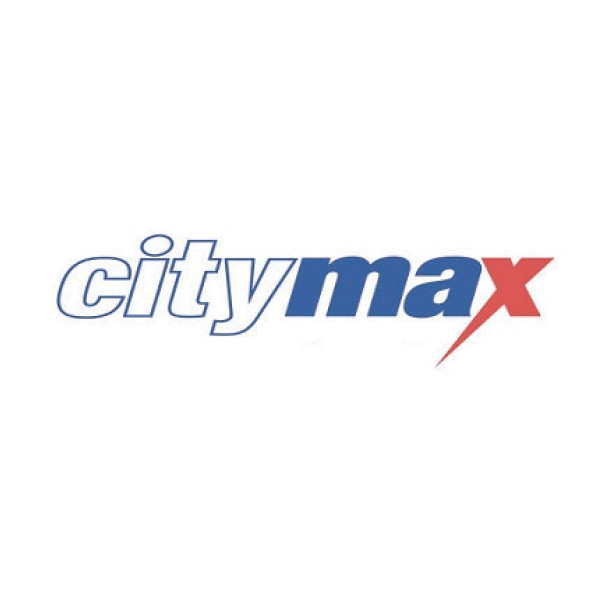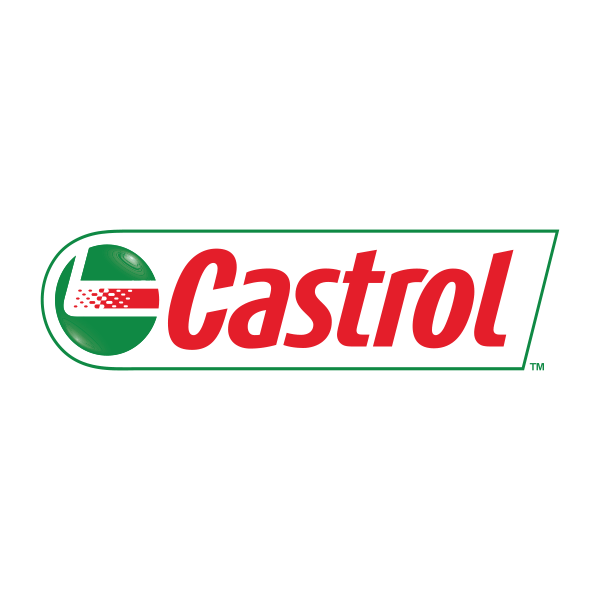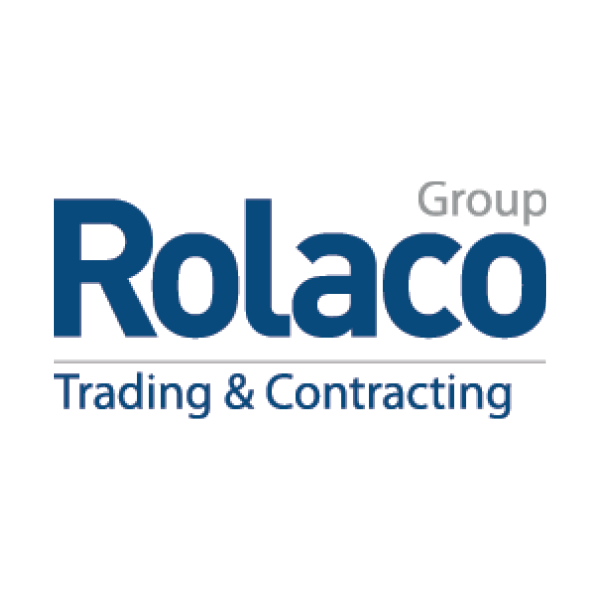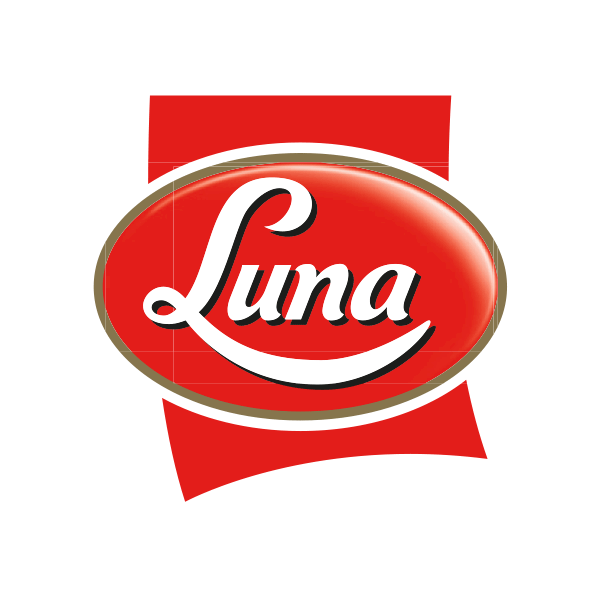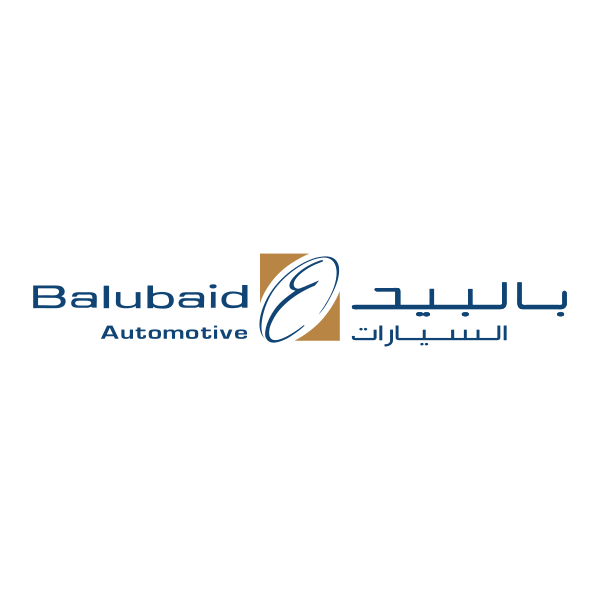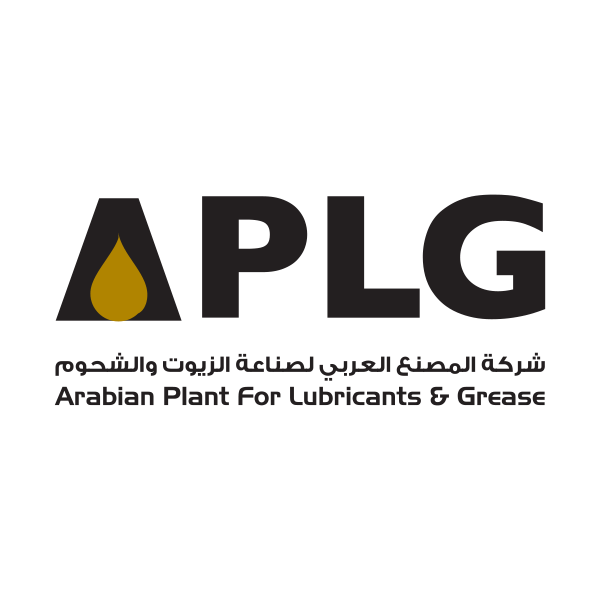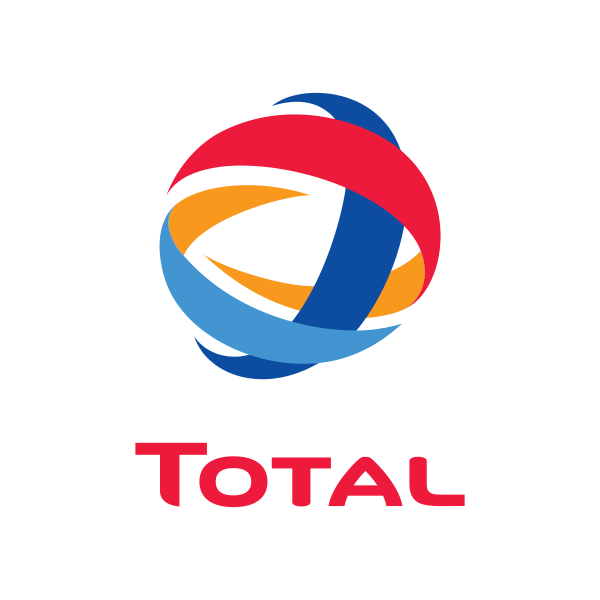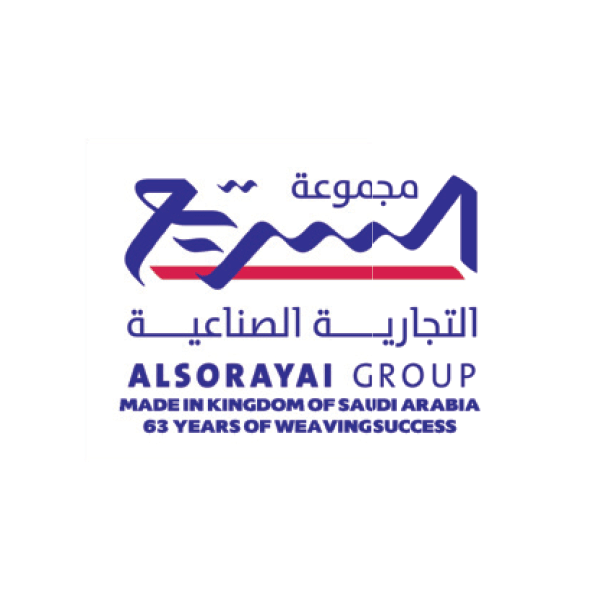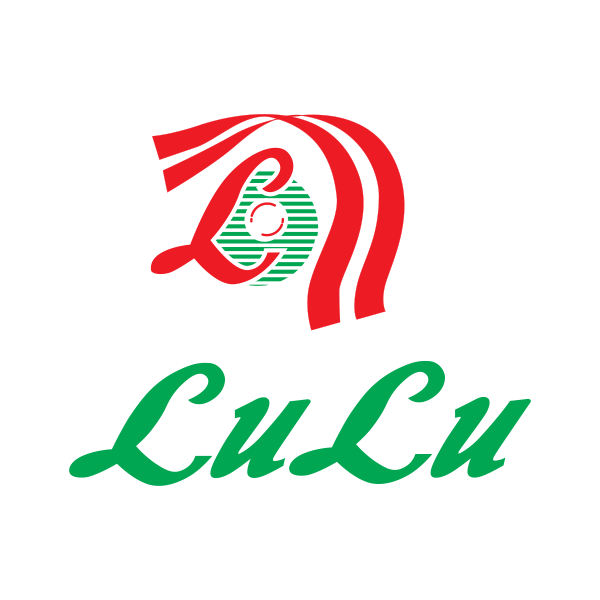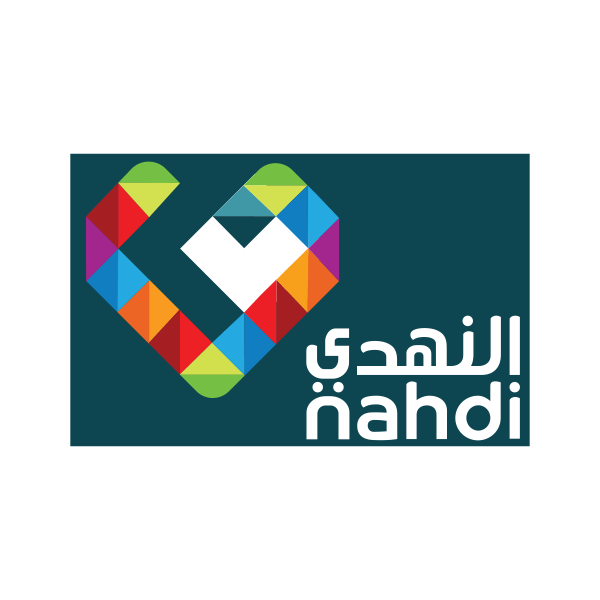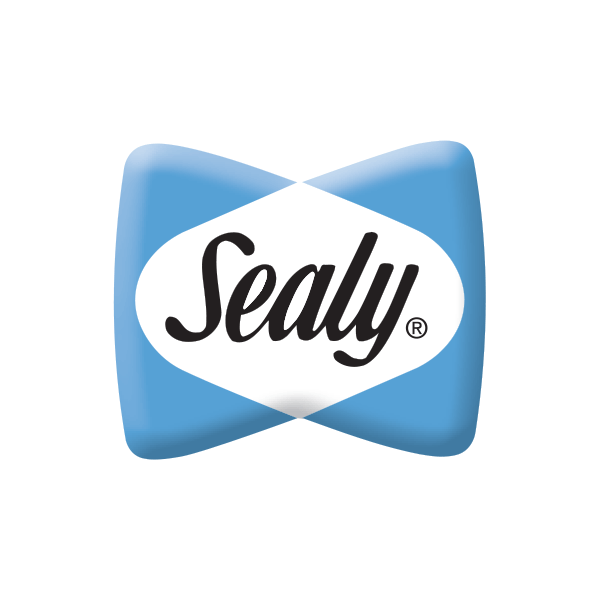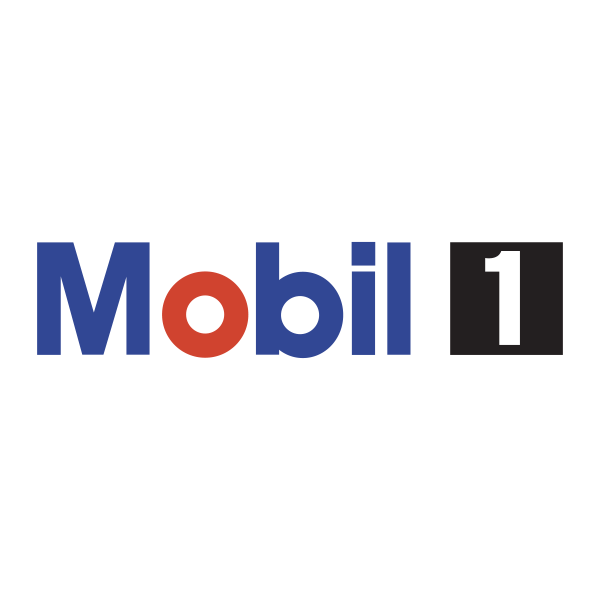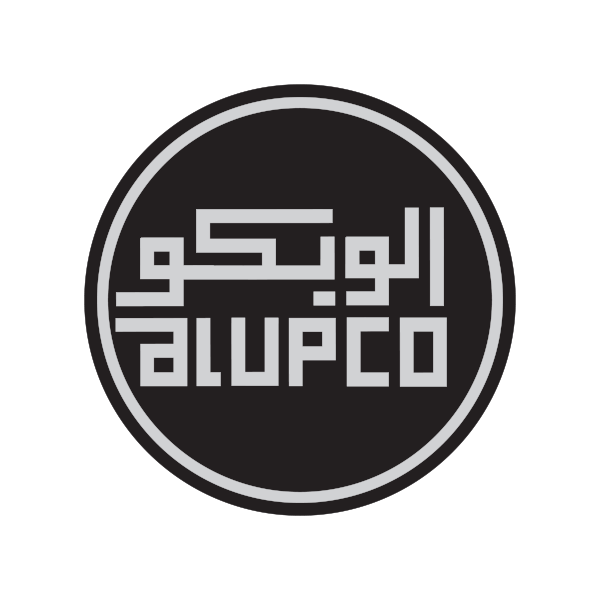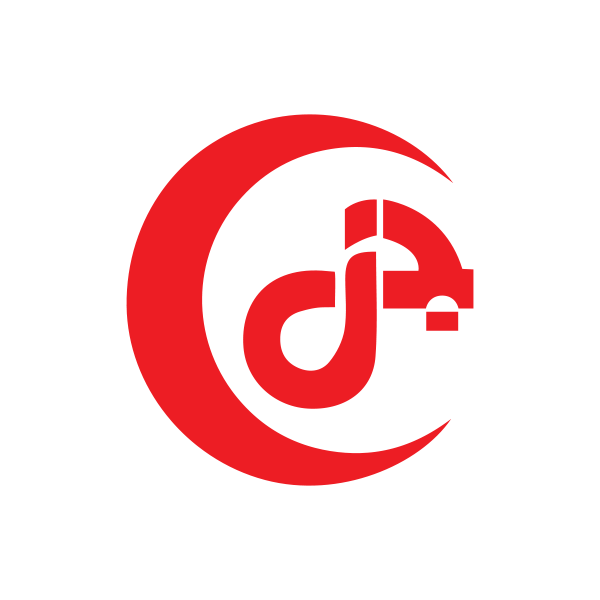 RELIABLE AND PROFESSIONAL
INDUSTRIAL SUPPLIES PROVIDER
APICO accredited with ISO 9001:2008 & 9001:2015 – QMS, ISO 22000:2018 – FSMS, ISO 45001-2018 –  for the quality systems. Our Engineering Department of mold and product designers have specialized knowledge necessary to transform our customers specific products needs into well designed quality plastic parts.